Energy and sustainability consulting for large public corporations, non-profit organizations and private companies.
Scroll to Content
KO2 Consulting provides global strategic energy advisory services for large public corporations, non-profit organizations and private companies to achieve their organizational energy performance targets, operationalize their climate change initiatives and integrate energy strategy to overarching sustainability goals.
KO2 offers energy and sustainability services to clients in multiple sectors. Below is a selection of work by sector.
Transportation and Aviation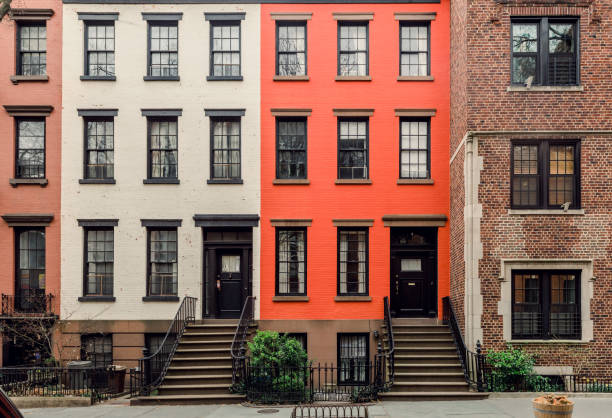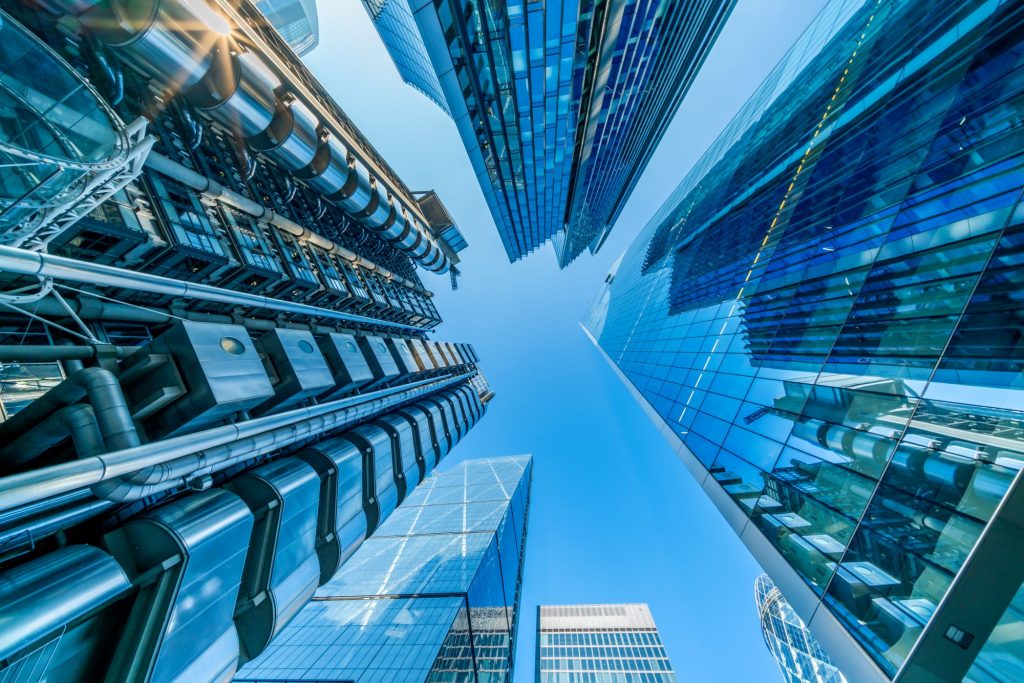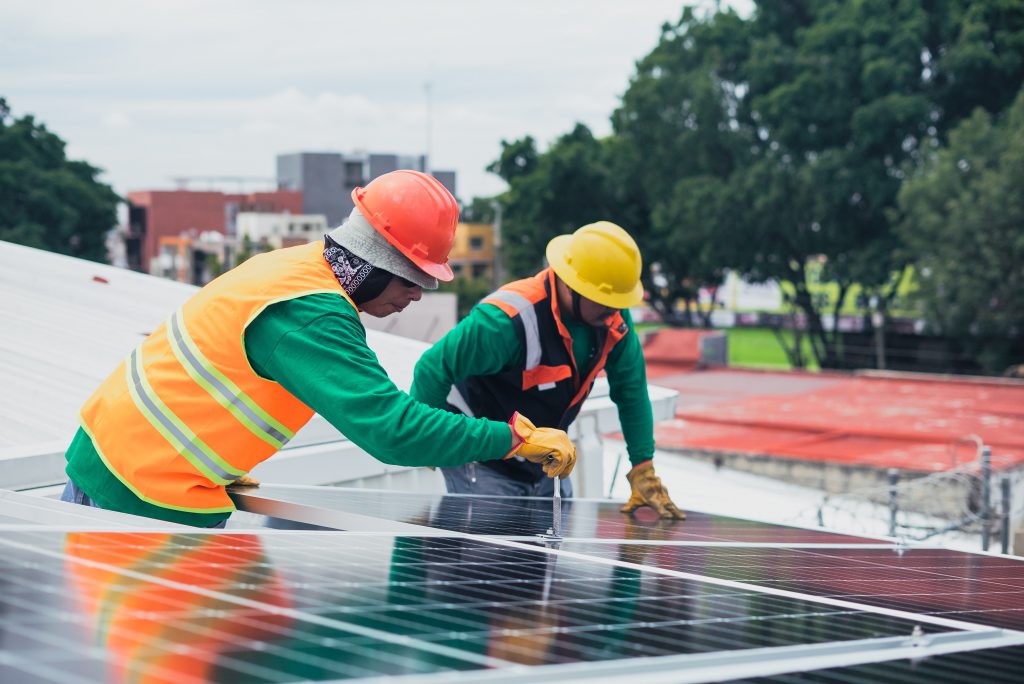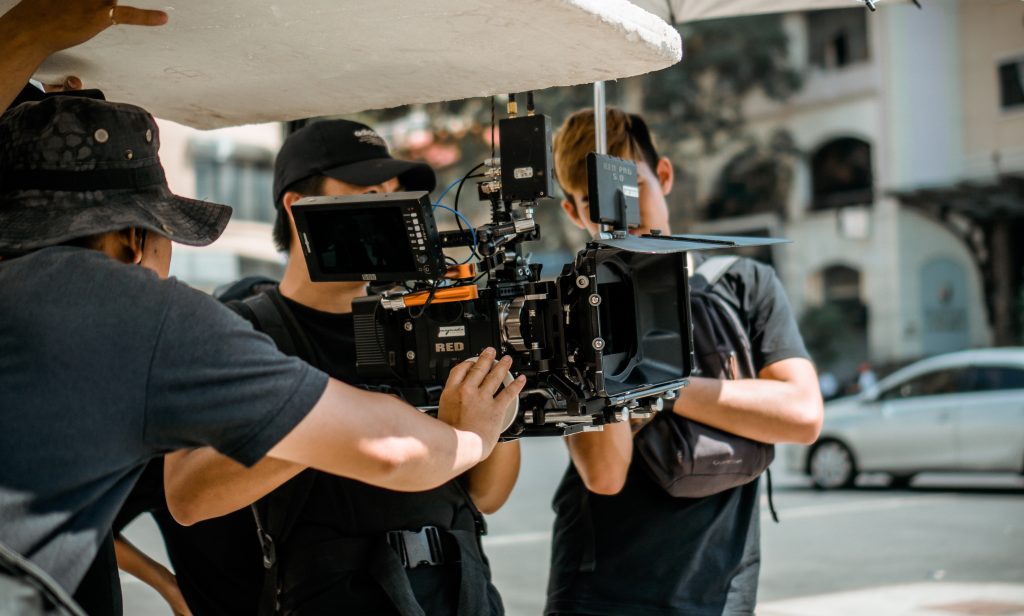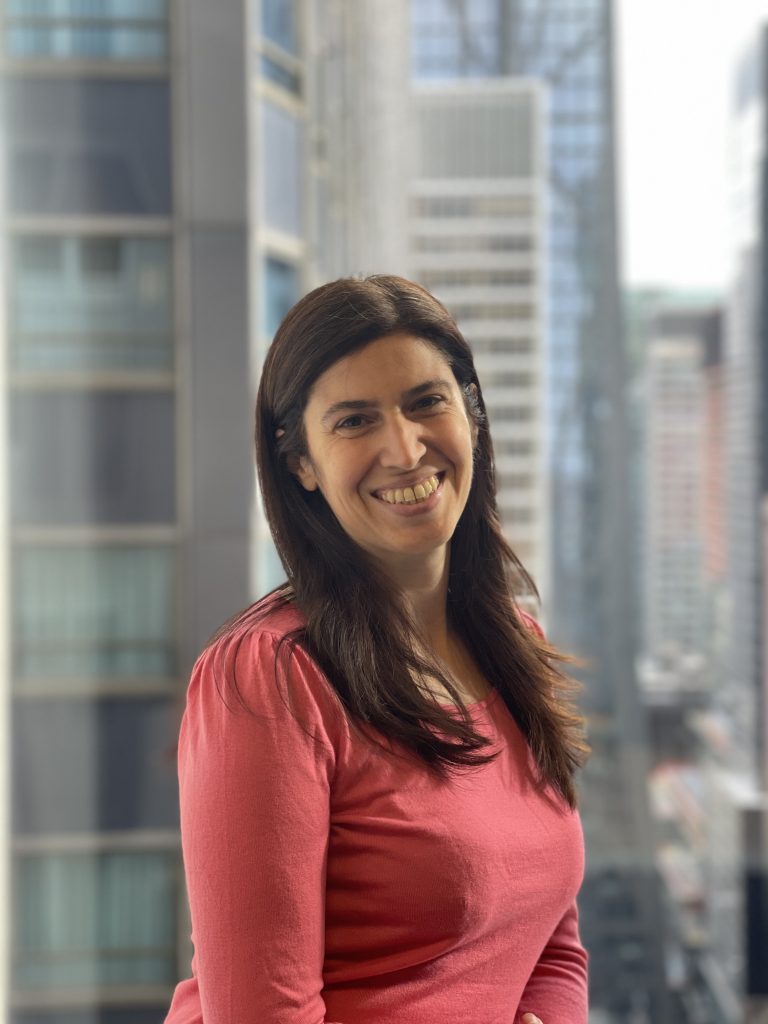 Ozgem Ornektekin, LEED AP BD+C
President and Founder
Ozgem Ornektekin is the President and Founder of KO2 Consulting, providing strategic sustainability and energy planning, carbon footprint assessment, implementation and management services for large public and private organizations. She is responsible for providing visionary leadership, strategy and direction to integrate sustainability and energy conservation principals into the operational functions for many of New York City's leading institutions.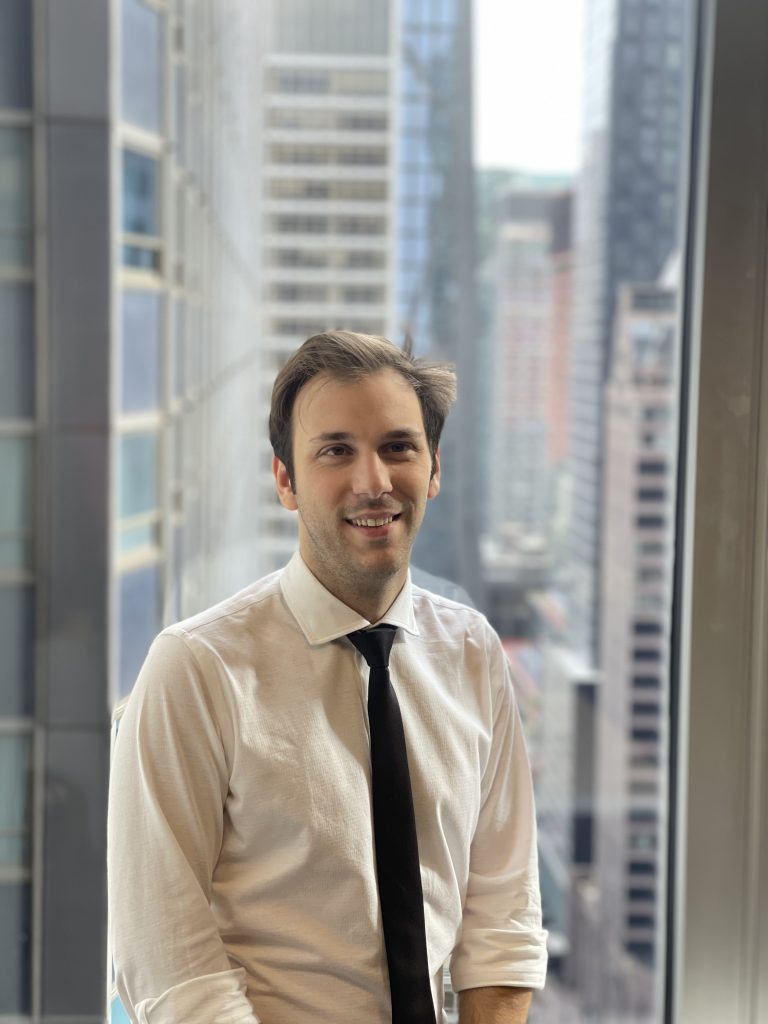 Kerem Yuksel, LEED GA
Sustainability Manager
Kerem Yuksel is a Sustainability Manager at KO2 Consulting. Kerem's expertise is in risk analysis, carbon emissions calculations, green infrastructure research, and biosolid characterization in New York City. Kerem is a skilled data analyst and has completed carbon inventories, carbon calculations and science-based targets for numerous Fortune 500 companies.
KO2 can deliver training services through a combination of existing industry training programs, full day or half day training seminars and individual coaching.
1325 Avenue of the Americas, NYC